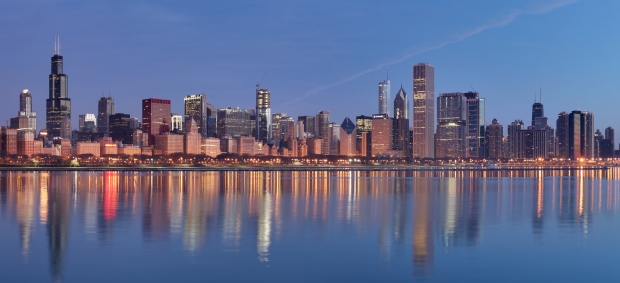 Chicago attorney Brian McCollam brings personal attention and over 25 years of experience to your case.
Brian specializes in commercial law, bringing his expertise and commitment to bear in service to his clients, both companies and individuals.
Among the services Brian offers are wide-ranging legal assistance with business deals, contracts, leases, debt transactions, and real estate. He also handles civil litigation, including business disputes and claims, suits between debtors and creditors, contract breaches, mechanics liens, and other vindication of rights. As a real estate lawyer, he has successfully completed many large and small sale, lease, and refinance transactions, protected contractor rights, and defended clients threatened with mortgage foreclosure or eviction.
Brian is hard-working, dedicated and ready to lend his skills and experience to your case. Call or e-mail him today, and see how he can help you get results.
Learn about Brian and his services, check out some useful links, or contact Brian for a free consultation.